Home Automation Company in Cape May County, South Jersey.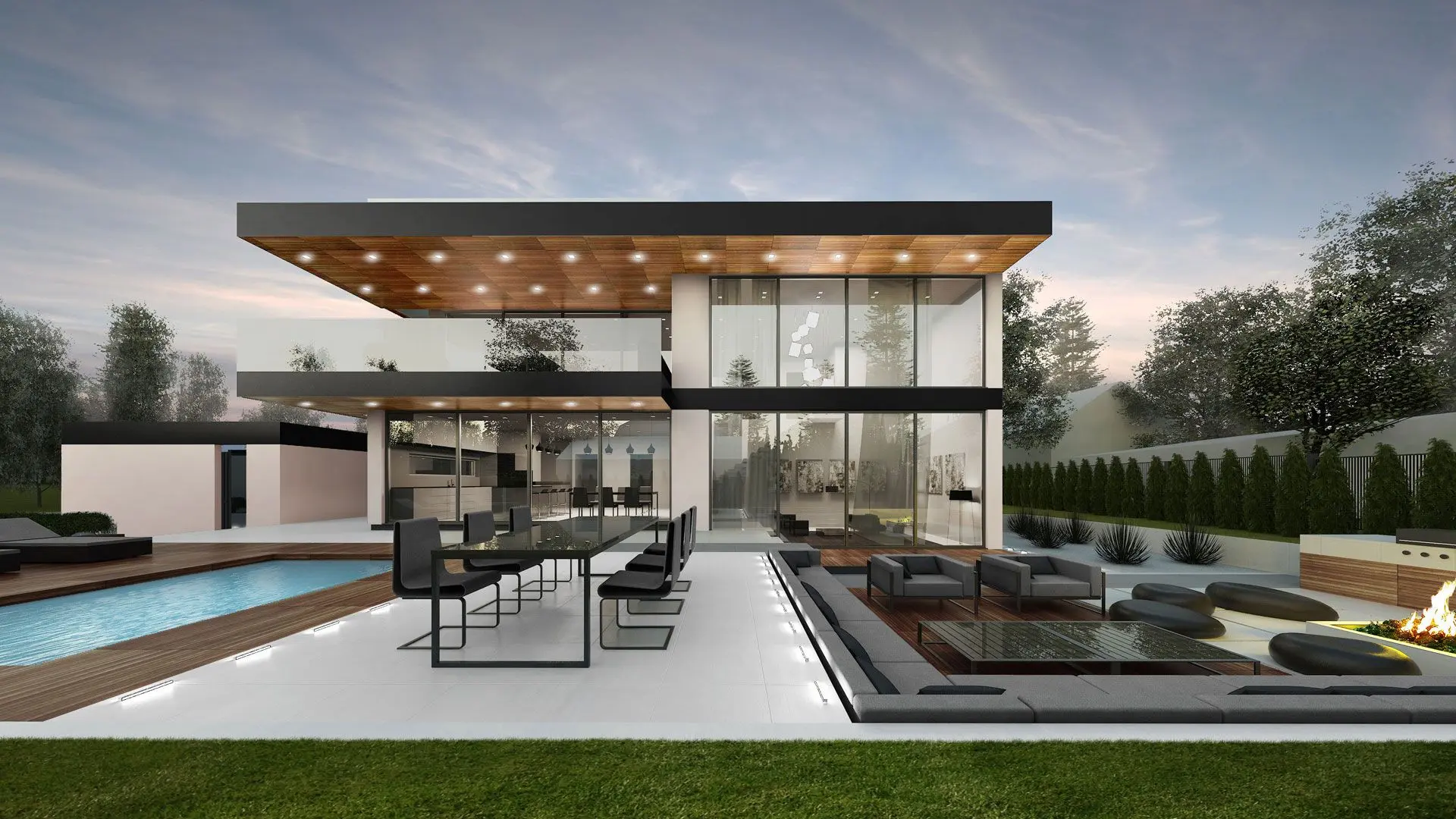 Who
/


We Are

Enriching life at home through the integration of technology…

We design, program, install, and maintain smart home automation systems for Cape May County, New Jersey, and nearby cities in South Jersey. We provide simple control of integrated technology and automation comprised of audio, video, lighting, shading, climate control, networking, phone, and security components. Our extensive experience, customer-focused approach, and high-quality service makes it easy for you to experience all the benefits of customized home automation services. For smart home innovations, we have the expertise and technology to create a home that is intelligent, adaptive, and creative. Imagine your home operating in an autonomous way, simplifying your life and making time for you to truly live.
Our
/


Mission

To redefine the way we think about our homes!

Here at NtelFlex LLC, we strive to connect people in South Jersey with innovative home automation services to simplify and enhance their lives, both at home and at work. Our goal is to establish lasting relationships with our customers by exceeding their expectations and gaining their trust by providing exceptional performance and easy-to-use options for all electronics systems within their residential space. Our friendly and knowledgeable staff will collaborate with our customers! Regardless of how unique your project is, we can offer you high levels of automation and a fully customized building management system to suit your needs!
NtelFlex

LLC
is an authorized dealer for
major brands

– It Does Matter.
We have an official relationship with the companies that produce our products and have agreed to abide by their strict standards of practice and services. We take pride in providing our customers with the highest quality brands and services.