Audio Video Installers in Cape May County, South Jersey.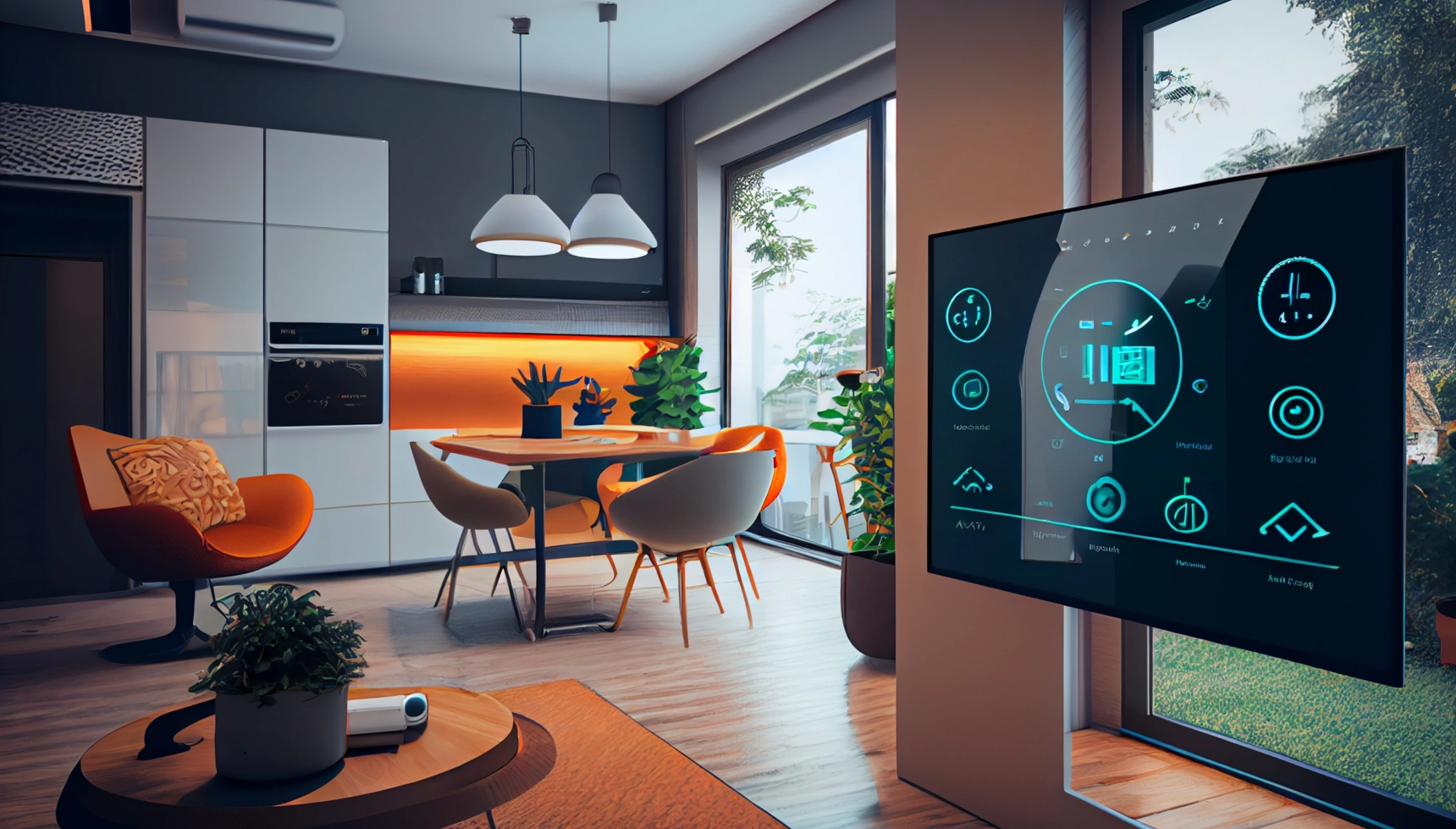 Learn About Our
/
Vision and Values
Transform Your Home
with NtelFlex
About us
NtelFlex LLC is an innovative company that offers a broad range of services: integrated home cinema, Smart Home solutions, surround sound systems, home and commercial automation, multi-room audio, and security camera and system installation. Our customers receive incredible systems with great performance: high-quality technology that is fun and simple to use!
We take pride in our level of service, no matter the size or scope of the project. We work closely with our clients and all parties involved- including builders, architects, and designers- to customize a solution for each individual project. We are on the job from the beginning to the end, which includes consultation, design, project management, installation, system programming, and maintenance of your premium technology integrated systems.
Our team includes experienced technicians, designers, and qualified electricians dedicated to bringing you the very best in service and technology. From initial consultation to handover and in-home training, you will be working with our highly trained staff.
Why us
We provide simple-to-use solutions!
Get exceptional quality technology within your home or business! We make it easy for you to control your lights, blinds, music, and home security via your smart devices.
We supply the most dependable automated systems that ensure full control of your home. Our company delivers reliable service that lets you control audio, video, lighting, and even cinema through thoughtfully designed automated products. These products use a variety of secure graphic interfaces that enable you to safely control and manage your property from anywhere in the world. Not to mention, our first-rate solutions for your home are easily controlled for your convenience!
These technologies will enhance your life by providing added comfort, exceptional experiences, peace, and savings.